The BIG Gala - Escambia County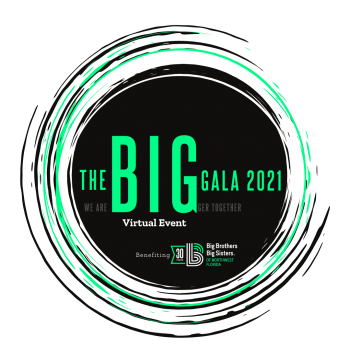 The Big Gala 2021: Bigger Together presented by Escambia County Sheriff's Office
Friday, January 15, 2021 
7 P.M. - 8 P.M. (CST)
View the live stream here - bbbsnwfl.cbo.io
Register ahead of time! Visit bbbsnwfl.cbo.io or text "bbbsnwfl" to 56651

What is The Big Gala?
The Big Gala is normally our biggest black-tie event of the year! Due to the COVID-19 pandemic, we are hosting our first-ever VIRTUAL Big Gala.
This night may look different than years past, but we can assure you it will still be filled with many of our fun signature elements! 2020 has been a challenging year for everyone, but now more than ever our communities need to come together to defend the potential of youth in Northwest Florida! 
We encourage you to invite your friends and/or family over for your own Big Gala watch party. Many of the sponsorships include a Bigger Together at Home Gala Kit to make entertaining easy. Dress up or wear your favorite pajamas, this will be a night you won't want to miss!
support the big gala 2021
As everyone adjusts to this world that no one could have predicted, it has been a challenge for the strongest of us. Isolating us, creating challenges no one has had to navigate before. It is time to come together to support the youth in our community.  These Littles have incredible potential, and now it is time to help defend it. There are many ways to support our annual Big Gala. All proceeds benefit BBBSNWFL. Thank you so much for all your support!
Chance to Win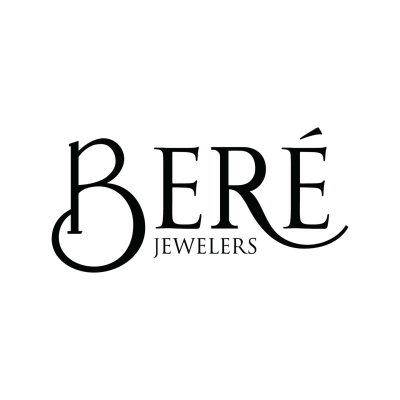 For a donation of $100, you will be entered to win a $5,000 shopping spree at Beré Jewelers! There are only 150 tickets sold, so get yours before it is too late. Click the button below to get started and fill out the online form.
REMINDER: The name you fill out on the online form will be the name entered into the drawing. The winner will be announced during The Big Gala 2021: Bigger Together virtual live-stream event on Friday, January 15, 2021. You do NOT need to be "virtually" present to win.
If you have any questions, please contact, Dana Hall at dhall@bbbsnwfl.org or call 850.433.5437.
All proceeds benefit BBBSNWFL.
No purchase necessary to win.
Big Brothers Big Sisters of Northwest Florida, Inc. is a 501(C)3 organization and meets all the requirements specified by the Florida Solicitation of Contribution(s) act. A COPY OF THE OFFICIAL REGISTRATION AND FINANCIAL INFORMATION MAY BE OBTAINED FROM THE DIVISION OF CONSUMER SERVICES BY CALLING TOLL-FREE WITHIN THE STATE. REGISTRATION DOES NOT IMPLY ENDORSEMENT, APPROVAL, OR RECOMMENDATION BY THE STATE, The toll-free number of the department Is 1-800-HELP-FLA (435-7352) calling from within the state of Florida, or (850) 410-3800-calling from outside of Florida. The department's website is www.FDACS.gov. Registration #CH16741
Yard signs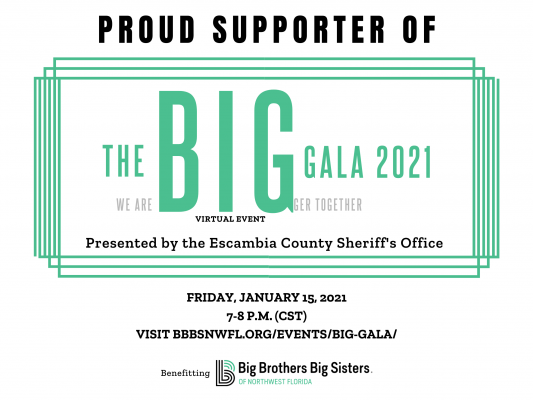 For a donation of $20, you can purchase a yard sign to support The Big Gala 2021: Bigger Together presented by Escambia County Sheriff's Office.
For those who are a Big, we have created a special sign that you can purchase. Choose the "I Am A Mentor" sign to not only support The Big Gala but also promote National Mentoring Month throughout January. 
Choose your sign, complete the online form and we will reach out to you regarding delivery or local pickup. Signs can be picked up at our Pensacola office located at 1320 Creighton Rd. Pensacola, FL or delivered if local. 
If you have any questions, please contact, Dana Hall at dhall@bbbsnwfl.org or call 850.433.5437. 
SPONSORSHIP OPPORTUNITIES
As an organization driven by one-to-one connections, we have had to adapt in many ways due to the COVID-19 pandemic. During these unprecedented times, we must come together. Now more than ever, we need YOUR help! Your sponsorship will make a direct impact on the children at a time when they need it most. Your sponsorship will help us find new ways to virtually connect our current matches and support the growth of our organization through new matches. To view the 2021 sponsorship opportunities please click below:
Please choose your sponsorship level, click the button below, and complete the online form. If you have any questions contact Director of Development, Dana Hall at dhall@bbbsnwfl.org or call 850.433.5437.
Thank you to our 2021 Sponsors!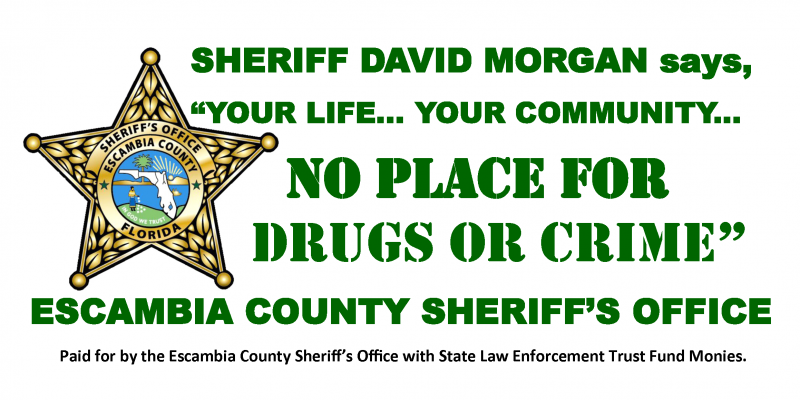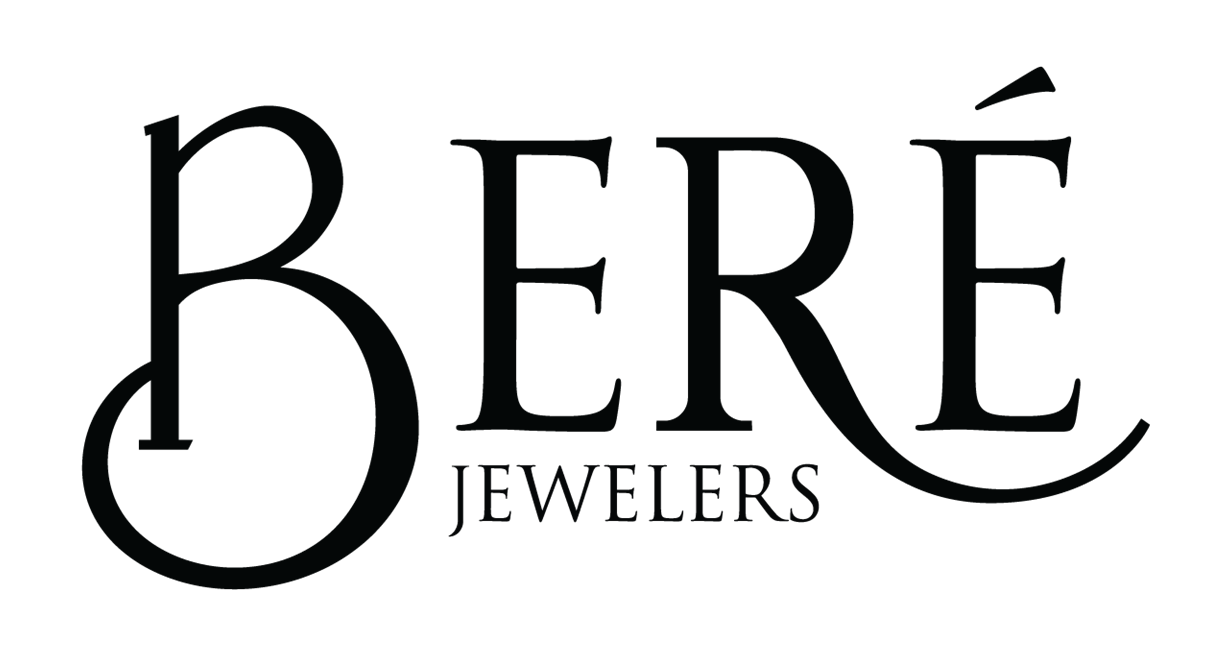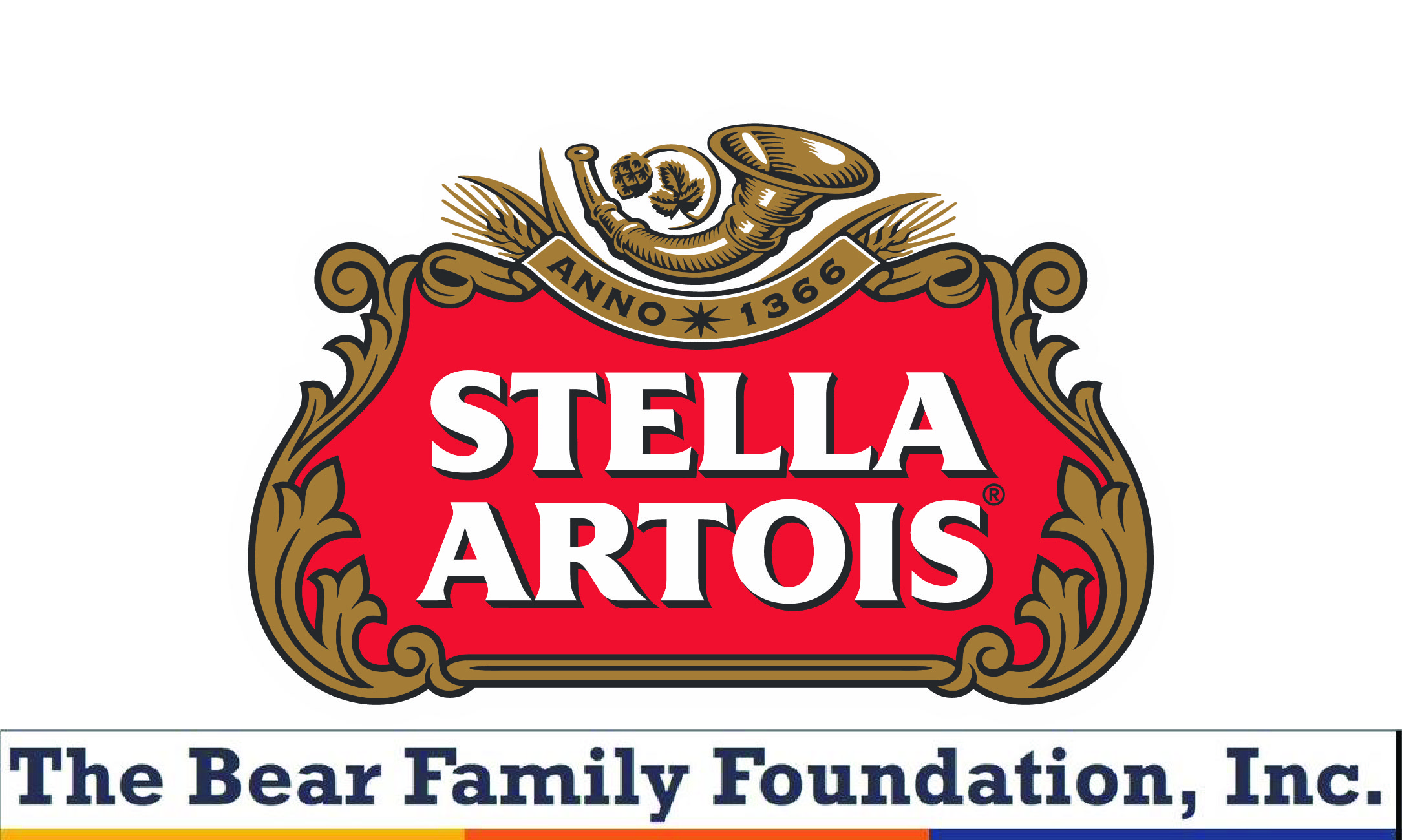 Bigger Together Delivery Sponsor
Bigger Together at Home Gala Kit Sponsor

Emma & Christopher Porter