Fenner Ride - Santa Rosa County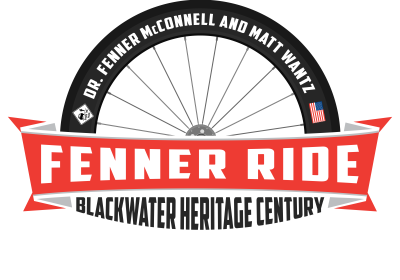 Save the Date: Fenner Ride 2023 will be October 28th!
Mark your calendar for the 2023 Fenner Ride & Register Here! Cyclists can enjoy routes that start in the historic city of Milton, all the way to the woodlands of the Blackwater Forest, and back again. Riders will be able to experience Northwest Florida's native wildlife, natural environments, and beautiful scenery. This ride includes routes for all cycling levels: 18, 42, 62, or 100 miles. All routes are the same peaceful nature experience and is part of the Beaches to Woodlands Tour that occurs in Santa Rosa County, Florida each year. We want to give a BIG thank you to all of our sponsors, partners, volunteers and riders who helped make Fenner Ride 2022 a success!
For information about Sponsorship Opportunities, please contact our Development Director, Lori Oswald, loswald@bbbsnwfl.org.

This cycling event is dedicated to the memory of Fenner McConnell and Matt Wantz. Both men were avid cyclists and former members of the West Florida Wheelmen. Dr. Fenner McConnell, a medical examiner for a four-county district in the Panhandle, was killed in 1998 by a hit-and-run driver as he rode his bicycle across the Bob Sikes Bridge, which connects Pensacola to Santa Rosa Island. Matt was tragically killed while working in a local bike shop.
About the blackwater heritage trail
The more than nine miles of paved trail offer an enjoyable trip through a quaint North Florida town and out into the countryside where wooden bridges cross several creeks and native wildflowers dot the landscape.
Designated as a National Recreation Trail and part of Florida's State Greenways and Trails System, this paved trail is the perfect venue for biking, running, walking and skating, along with picnicking and bird-watching activities.
The trail extends eight miles north to join the U.S. Navy's 1.5-mile Military Heritage Trail, which ends at the Naval Air Station Whiting Field.
To read more about the fascinating history surrounding the Blackwater Heritage Trail, click HERE.
Thank you to our 2023 Sponsors

GRUB SPONSOR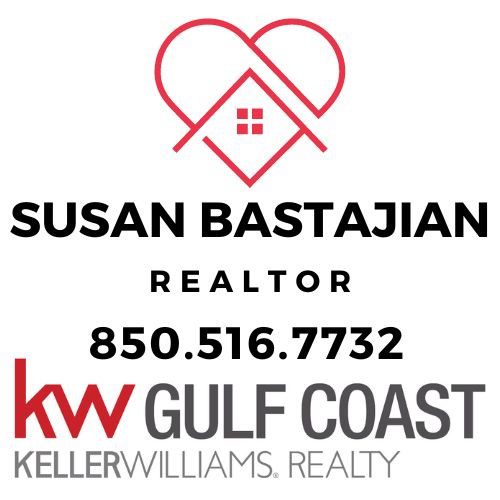 PREMIUM SPONSOR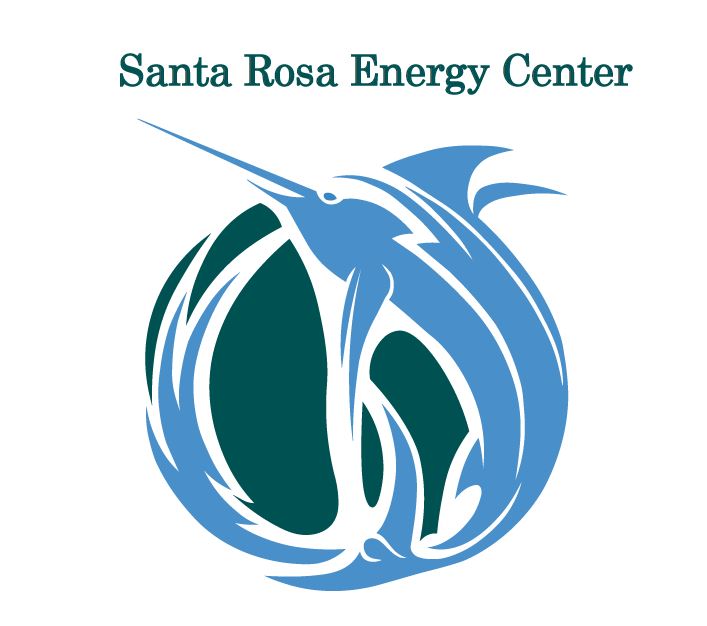 PREMIERE REST STOP SPONSOR

REST STOP SPONSORS