The Big Scoop - Okaloosa County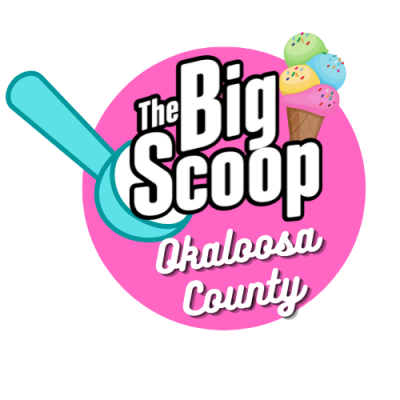 What is The Big Scoop?

You didn't hear?! The Big Scoop is Okaloosa's sweetest event yet! We are bringing our famous "Big Scoop" that takes place in Pensacola over to Okaloosa County! The Big Scoop was created to provide family fun that the entire community can enjoy and offers as much ice cream as you can eat. Attendees can enjoy games, activities, unlimited ice cream, and other sweet treats from local vendors!
Big Scoop Okaloosa County 2021 Photos
Thank you to our 2021 Big Topping Sponsor!