Sean of the South - Santa Rosa County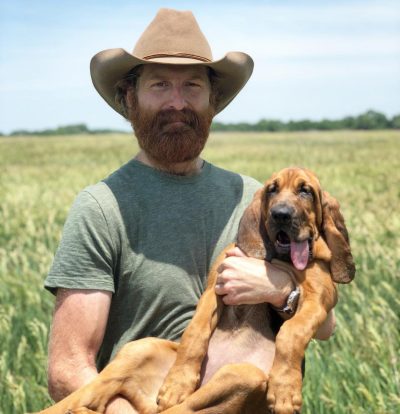 TBA 2020
The Imogene Theater
Milton, FL
We would like to give a wholehearted thank you to everyone who joined us for an evening of storytelling and music with Sean and special guest The Pensacola Children's Choir, for belly laughs and good ole' Southern hospitality.
What is Sean of the South?
Sean Dietrich is a columnist, and novelist, known for his commentary on life in the American South. His work has appeared in Southern Living, Good Grit, South Magazine, The Mobile Press Register, and many other outlets. He has authored eight books.
A mediocre sailor and fisherman, a biscuit connoisseur, and barbecue competition judge, when he's not writing, he spends much of his time with his dog, Thelma Lou, and wife, Jamie.
The event's proceeds will benefit Big Brothers Big Sisters of Northwest Florida. By supporting the event you will impact kids throughout the panhandle by providing those facing adversity with strong and enduring, one-to-one relationships that change their lives for the better, forever.