Gumbo Ya Ya - Escambia County
TBA 2020
Seville Quarter in Pensacola
Escambia County
To the uninitiated, Mardi Gras means Jambalaya or red beans & rice, but here on the Gulf Coast we know that nothing represents the complexity of the Carnival season better than a big pot of homemade gumbo!
Join us for the annual Gumbo Ya-Ya Cook-off benefiting Big Brothers Big Sisters! This event is hosted annually at Phineas Phogg's at Seville Quarter. Judging and public tasting will be from 4 to 6 p.m. Cost is $10 at the door.
Amateur and professional teams: Don't miss this chance to compete for bragging rights for the best gumbo in Pensacola. Each individual gumbo will be judged on taste, smell, color and consistency. Trophies will be awarded to the top three winners as well as a showmanship trophy (decoration and entertainment) and the coveted People's Choice trophy. Seville Quarter will supply tables, burners and a clean-up area. Each team must prepare their gumbo "from scratch" at Seville Quarter beginning at 11 a.m. Team entry fee is $20.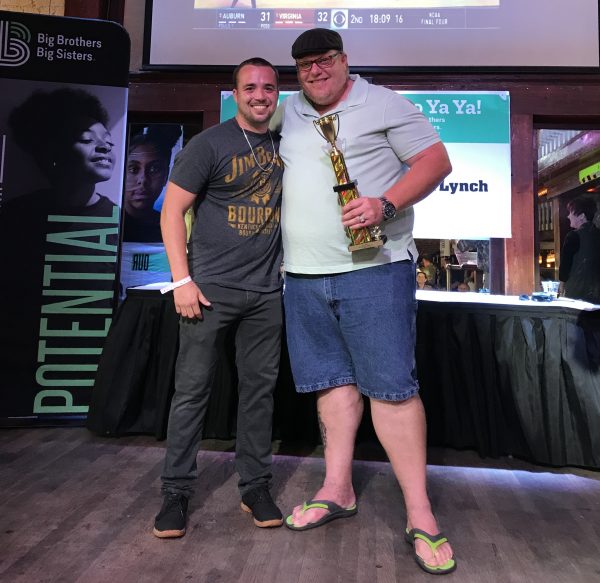 Thank you to everyone who participated in the cookoff
and congratulations to our 2019 judges choice winners!