Fenner Ride - Santa Rosa County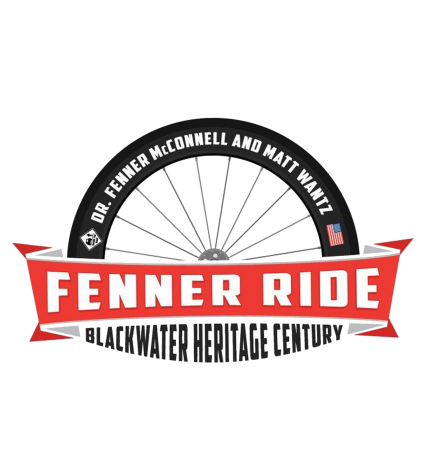 SAVE THE DATE! 
Saturday, October 23, 2021
Milton Community Center
Mark your calendars! Big Brothers Big Sisters of Northwest Florida, along with the West Florida Wheelmen Bicycle Club present the annual Fenner Ride on Saturday, October 23rd at the Milton Community Center! This will be a spooky, Halloween-themed ride where you can enjoy the cooler temperatures, reconnect with nature, and support the mission and vision of BBBSNWFL. Stay tuned for sponsorship opportunities and registration information!
Fenner Ride History
A bike ride takes cyclists from the historic city of Milton, all the way to the woodlands of the Blackwater Forest, and back again. Along the way, the winding course gives a unique chance to experience Northwest Florida's native wildlife, natural environments, and beautiful scenery. A ride for all cycling levels, you choose 18, 42, 62, or 100 miles. All routes are the same peaceful nature experience and is part of the Beaches to Woodlands Tour that occurs in Santa Rosa County, Florida each year.

This cycling event is dedicated to the memory of Fenner McConnell and Matt Wantz. Both men were avid cyclists and former members of the West Florida Wheelmen. Dr. Fenner McConnell, a medical examiner for a four-county district in the Panhandle, was killed in 1998 by a hit-and-run driver as he rode his bicycle across the Bob Sikes Bridge, which connects Pensacola to Santa Rosa Island. Matt was tragically killed while working in a local bike shop.
Thank you to our 2020 Sponsors
Flora McConnell Hammond & Carolyn McConnell Reeder

Course Directional Sign Sponsor
Big Brothers Big Sisters of Northwest Florida Governing Board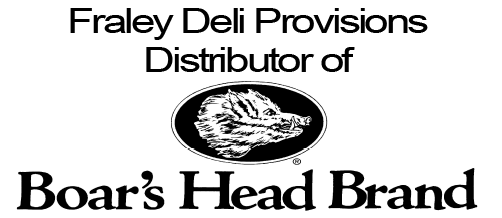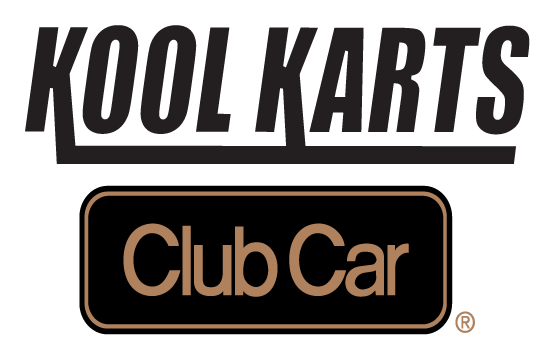 Popeyes Louisiana Kitchen
Photo Gallery
Thank you to all of the participants, sponsors, volunteers, and community members who make this event successful!
To see more photos from Fenner Ride 2020, click here.