The Big Scoop - Escambia County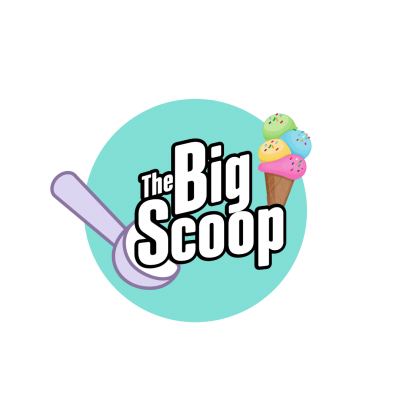 SAVE THE DATE!
May 8, 2021
Studer Community Institute building
Due to the COVID-19 pandemic, The Big Scoop has been rescheduled for May 8, 2021.
I scream, you scream, we all scream for ice-cream! We can't wait to see you in 2021! 
What is The Big Scoop?
The Big Scoop is the sweetest event in town! The Big Scoop was created to provide family fun that the entire community can enjoy and offers as much of the sweet treats as you can eat! Attendees can choose from enjoy games, activities, unlimited ice cream, and other sweet treats. 
Tickets to The Big scoop are $10 each, and children under three get in free!