The Big Scoop - Escambia County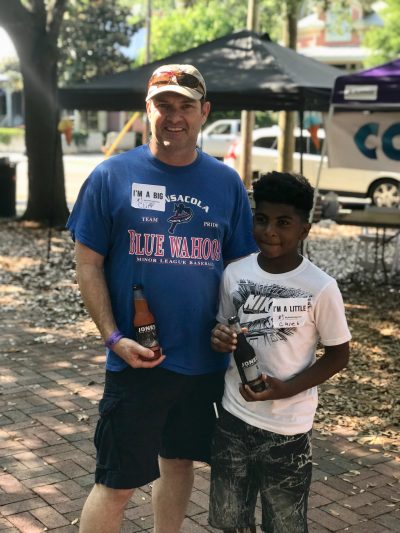 2019 date to be announced!
Seville Square in Pensacola
The Big Scoop was created to provide family fun that the entire community can enjoy. The Big Scoop offers as much of the sweet dairy treat as you can eat! Attendees can choose from an assortment of ice cream flavors and enjoy games and activities. Tickets are $10 each, and all of the proceeds benefit Big Brothers Big Sisters of Northwest Florida.
This event is pet friendly, and children under 3 will get free admittance!