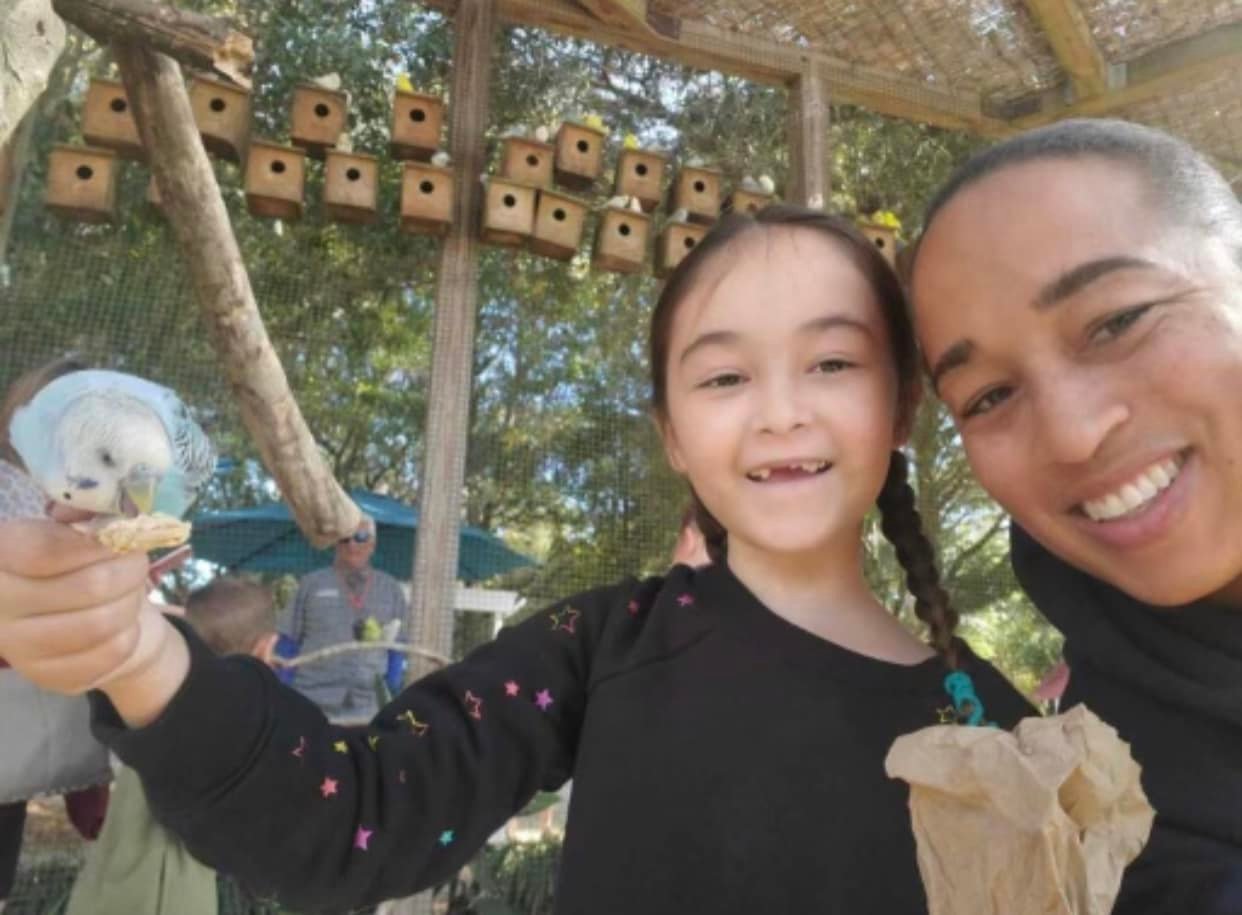 January is National Mentoring Month and Big Brothers Big Sisters of Northwest Florida (BBBSNWFL) is honoring mentors across the nation who have made an impact in the lives of others. This month, BBBSNWFL would like to highlight Big Sister Demeika McClednon. Demeika is a part of the Bigs With Badges program, a one-to-one mentoring program that connects youth and those with badges in communities throughout Northwest Florida, building strong, trusting, lasting relationships. She and her Little, Kathleen, have been matched since May 2021. Demeika shares her story on what it's like to be a Big Sister and how mentoring can help our communities.
Why did you decide to become a Big?
I wanted to become a Big Sister because I want to help our youth in any way I could. I know the need is there because I see it every day as the Lieutenant for the Okaloosa County Sheriff's Office Youth Services Division. Our youth need guidance and mentorship from community members because it takes a village. I have a strong desire for helping others and protecting our community and this is just one way I can do that. Plus, my Little does not realize she actually helps me be a better person by being who she is.
What do you and your Little enjoy doing most?
We love being out in nature in eating Chick-Fil-A!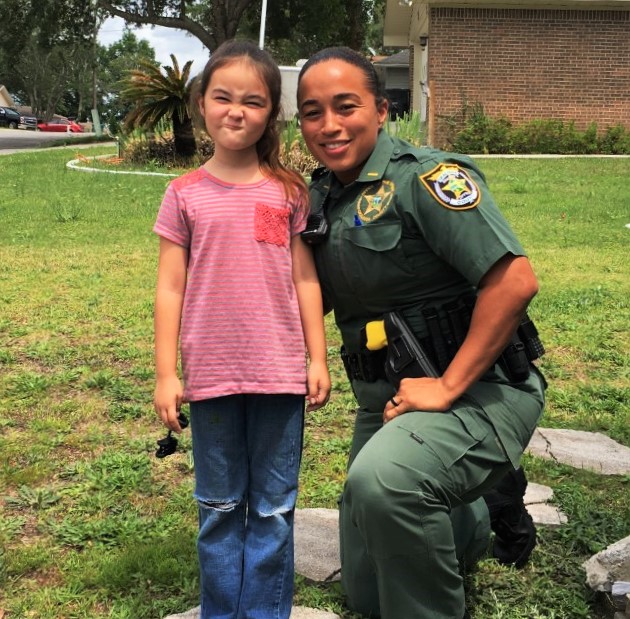 What is something that your Little has taught you?
She has taught me to be my true self no matter what others think. My little is an anomaly, and I love that about her. She has reminded me that you do not have to conform to what the world expects you to be and embrace your originality. I admire her courage to stand in her truth at such a young age. I believe her mother has instilled those values in her accompanied with their strong faith. She reminds me of my own daughter.
How do you think our community can benefit from mentoring?
Our children are our future and if we don't invest in them, who will? Everyone benefits when a child succeeds in life and makes their mark in this world. If we invest in our children more, the future would be so much brighter.
What's the best piece of advice you would like to give to your Little?
You are stronger than you think. Never stop growing personally and professionally. Go after everything you desire out of life and don't look back because in a blink of an eye you'll be an old lady like me
What would you like to tell a person who is on the fence about becoming a Big?
You will not regret the decision to be a Big. Littles just want your quality time and feel like someone cares about their wellbeing whether it's for one minute or one day.