Kabuki - Okaloosa & Walton County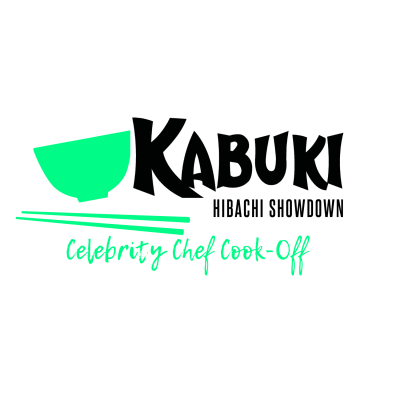 TBD - 2021 DATE
Osaka Japanese Steak House
34745 Emerald Coast Pkwy.
Destin, FL

What is Kabuki?
Big Brothers Big Sisters of Northwest Florida and Osaka Japanese Steak House & Sushi Bar hosts local celebrities to cook for their guests. The chefs will dress in their theme of choice for the event, show off their cooking skills at Hibachi tables and entertain guests with fanciful skills. Celebrity Chef's "theme" their tables of ten. Costumes are highly encouraged. Guests have fun by harassing their chef and competing for "Best of" tables – a hysterical evening of fun, food, knives, friends, steak, chicken, Japanese noodles, and theatrics…all for a good cause.
Event includes cocktail hour with beer/wine, steak or chicken dinner to include: soup, salad, fried rice, Japanese noodles, vegetables, & non-alcoholic beverage with meal.
Awards
Golden Tip Award – Chef who collects the most tips at by the end of dinner
Samurai Sword Award – Chef with best knife skills
Kabuki Award – Table with the best costumes/theme
Sumo Award – Chef that most 'wrestles' with his/her food
Geisha Award – Chef that best 'caters' to his/her guests
Sponsorship opportunities are available. Contact Dana Hall at dhall@bbbsnwfl.org or call 850-433-5437 for more information.